Questions
Generally speaking, saxophone bags of this brand usually have a rain cover, but this latest model does not have a rain cover. I want to ask, should this bag itself be rainproof?
Dear Shilin Zhao,
Thank you for your message.
This case is an HIGHTECH one : it means in hardshells so they don't need a rain cover. The covered (in tissue) saxcases have a rain cover because they're in tissue.
I hope I answered your question.
Best regards,
Tenor/Soprano
I use the Cabine for tenor and the Stage for soprano. Both great. A compact Cabine for tenor/soprano combined would be great. Let me know when it becomes available.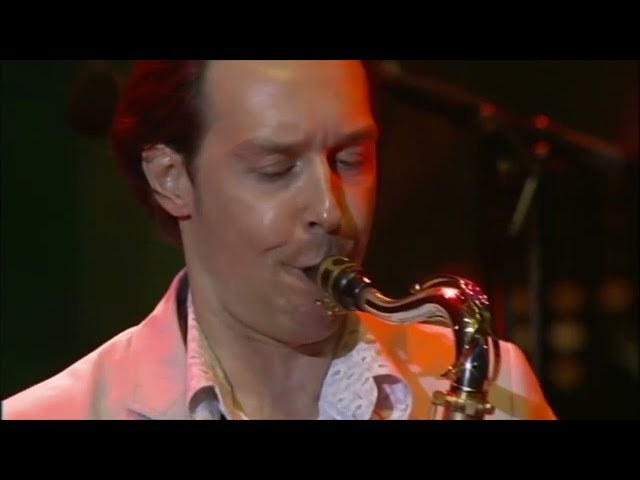 Dear Sir,
Thank you for your comment.
We're actually working on other models as the sax tenor + soprano case.
I'll let you know when this case will be available.
Best regards,
double case for alto and soprano saxophone
Dear BAM- theam,
Unfortunately you dont have one case for an alto and soprano (without an exacable neck). Fex. for a Buffet Grampon soprano. I would really be interested in one like this!
I would be glad to hear if you will produce one case like this in the future? Also a triple case for alto, soprano and sopranino would intrest me.
Best greets,
Harri Sjöström
www.harrisjostrom.com
Dear Sir,
Thank you for your comment.
We're actually working on developping other models including tenor and alto sax.
I take your wishes and let the developpement manager know about them.
Best regards,